The Leading DTF Printer Technology. Produce Your Own High-Quality, Retail-Ready Digital Transfer Prints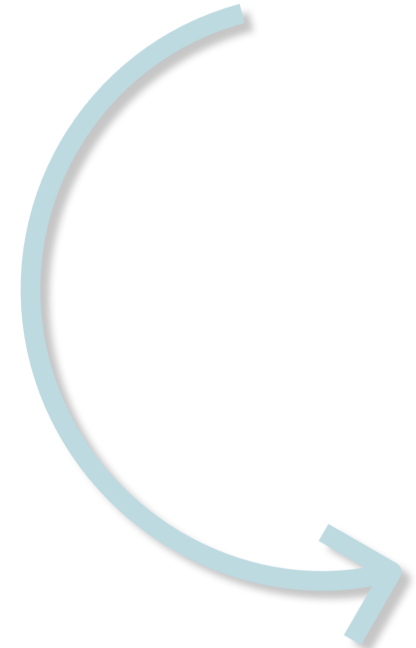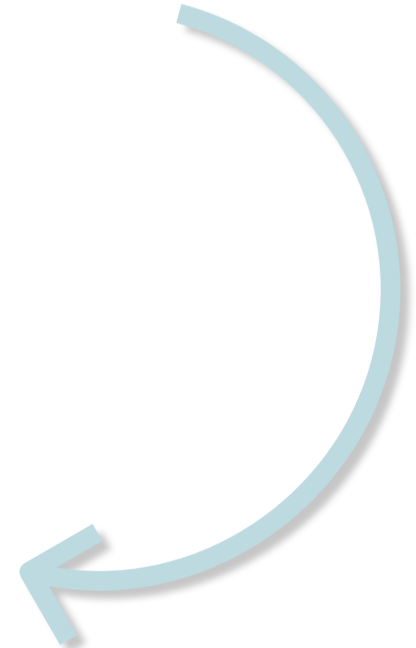 The Most Efficient, Reliable, and Cost-Effective Direct-to-Film Printer for Your Business!
Introducing: OmniDTF from OmniPrint International
A compact, yet powerful, digital transfer printer solution designed for precision and efficiency. With two advanced print heads and a generous 14.5-inch print area, this industrial-grade printer delivers vibrant, high-resolution, retail-ready prints swiftly and accurately. 
Ideal for professional grade transfer printing, the OmniDTF sets new standards in digital printing technology. 
Wide Print Area
The only solution that has a professional print area at 14.5 inches wide.  Other solutions in the market can only print 11 inches wide.
Compact Design
Fits through a standard door and is built for 110V US based power.
​
USA Made
Made in Irvine CA ensuring high quality products and the best support.
Copyright © 2023 OmniPrint International Inc.
USA Tech Support 
We're experts and here to help you grow.
Expert Product Consultants
Our mission is to help you grow and our highly trained specialists are ready to consult you on the best solution for your business.
​
Leading Digital Print Experts
Omniprint has thousands of installed printers in the market
*OAC not all will qualify