Next Generation High
Production DTF Printer
• Continuous Reliable Production
• 36" Inch Wide Print Area
• More Prints Per Hour
• 4 Print Heads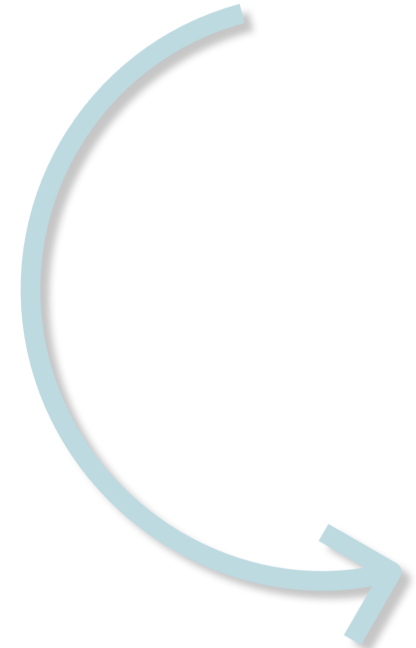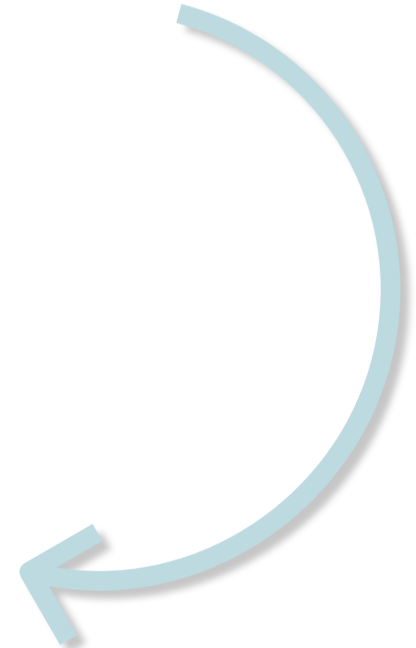 The Pinnacle of Digital Transfer Printing Technology
• OmniPrint Direct Rip - The best print 
   and color management
• Multi Zone Film preheating and post
   heating controls
• Proprietary intelligent feeding and
  tension system
• 4 Epson i3200 High Resolution
  Print Heads
• Industrial Print Production Speed
• Industrial Bulk Ink System
• 36 inch wide print area
• White ink Circulation
​
Wide Print Area
The only solution that has a professional print area at 36 inches wide. 
Continuous Reliable Production
Designed from the ground up as an Industrial DTF Printer Solution.
​
Four Print Heads
4 Epson i3200 High Resolution Print Heads 
Copyright © 2023 OmniPrint International Inc.
USA Tech Support 
We're experts and here to help you grow.
Expert Product Consultants
Our mission is to help you grow and our highly trained specialists are ready to consult you on the best solution for your business.
​
Leading Digital Print Experts
Omniprint has thousands of installed printers in the market
See the OmniDTF PLUS in action
*OAC not all will qualify
Introducing the OmniDTF Plus, the pinnacle of digital transfer printing technology from OmniPrint International.
Unmatched in speed and precision, this industrial-grade printer features 4 advanced Epson i3200 print heads and an expansive 36-inch print area. This allows you to print more transfers per hour than any other solution.